Our company has an experience of 10 year in producing, engineering, projecting in the sector of steel construction, our steel facilities are used in many fields, industrial, commercial and residential.
Projects include large-scale industrial workshops, warehouse, office buildings, road and railway structure and railing for buildings.
GHM Possesses the most advanced automatic cutting technology, robotic welding, etc.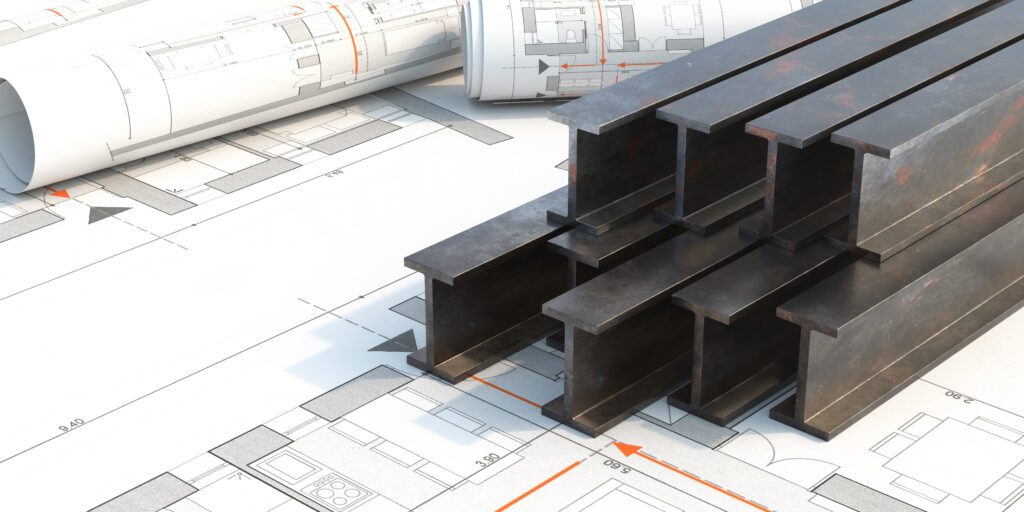 We have experience on engineering, projecting and production of steel construction.
From the beginning to the end we offer a choice in an only address.
Our professional services help the client in a lower cost for a fastest project, we offer services as well budget and planning, design, procurement service, management of construction to meet all costumer services.